welcome
NETZERO
a new entertainment ecosystem.
NETZERO Platform is a metaverse blockchain platform optimized based on NFT services for artists, Live Commerce, and Influencer Entertainment markets. NETZERO allows people to directly participate in the NETZERO ecosystem in trusted online and offline environments, or indirectly communicate online with influencer to purchase products and obtain information. This powerful user-based platform also allows you to exchange Token, a local currency that is actually available. Finally, NETZERO is an ecosystem where everyone can enjoy and develop Live commerce, fandom, and entertainment with transparent and fair management and reliable blockchain data, and each individual can share various experiences with its members.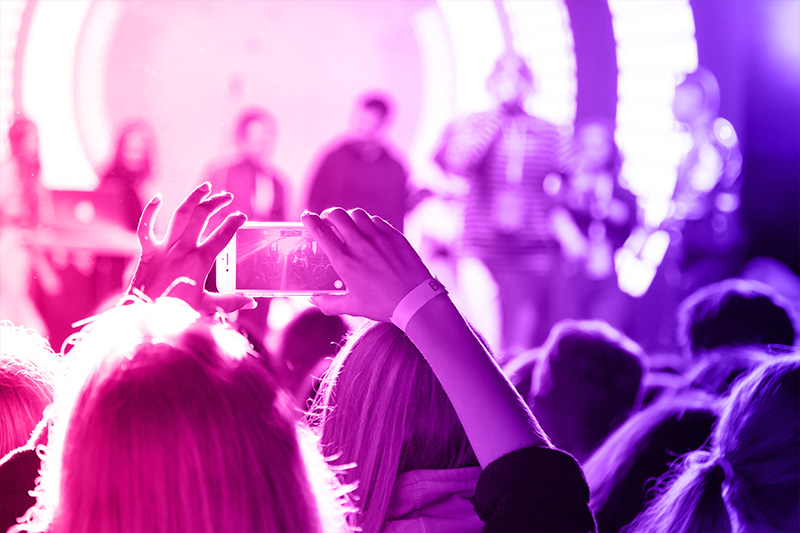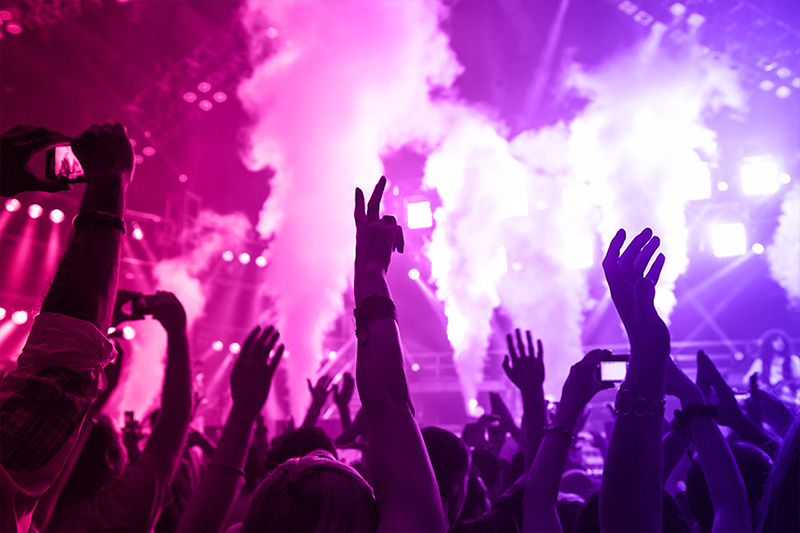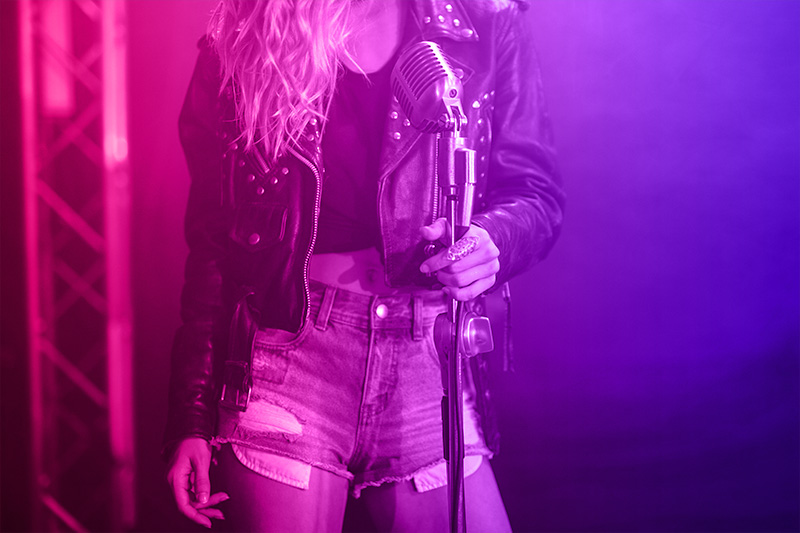 Service 01
Exclusive NFT Market operation and overseas service linkage
Service 02
New system that shares staking profits with artists
Service 03
Reasonable rewards for Fan who participated in Staking Pool
Service 04
Distributed operation of all platform services based on participants
platform
Vision & Mission
Many social services only provide artists with a one-sided gift method in which Fan sends coin points. However, NETZERO can issue photos or videos of artists in digitized NFTs and sell them to customers, and staking to artists desired by Artist DeFi Pool to win rewards for both Artists and Fan. This method began with a simple principle of win-win, but will gradually expand and become common throughout the entertainment industry.
NFT Market Share
NFT Market, which is operated and sold separately as an artist's address, protects artists' digital copyrights and rewards profits.
Artist Staking Pool
Establish a win-win ecosystem by staking fans in the DeFi Pool operated under the artist's name.
Multi Reward System
All rewards are received by sharing with Artist and Fan, and all reward structures are managed fairly and transparently based on Blockchain.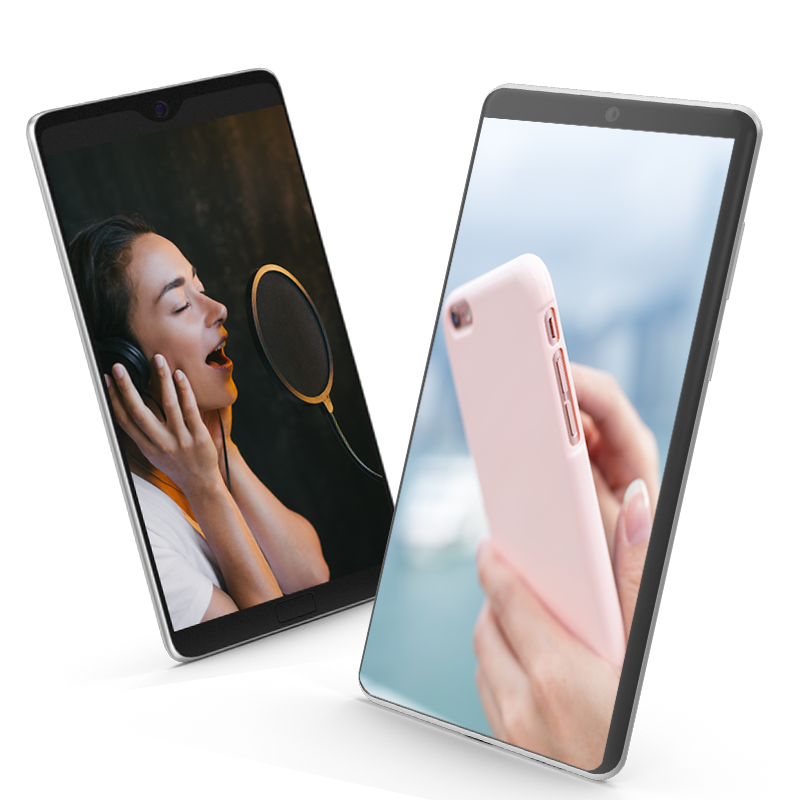 special
NETZERO is a social platform which deals with all types of sports, culture, art and their distribution in daily life. Various IPs such as fantasy games using Sports IP, NFT for stars and fans, NFT for collaboration of various artworks, online NFT gallery service, global concert NFT, and video NFT for influencer are provided on their Metabuse platform to provide cultural content for customers. Individuals can improve the quality of their lives through NETZERO.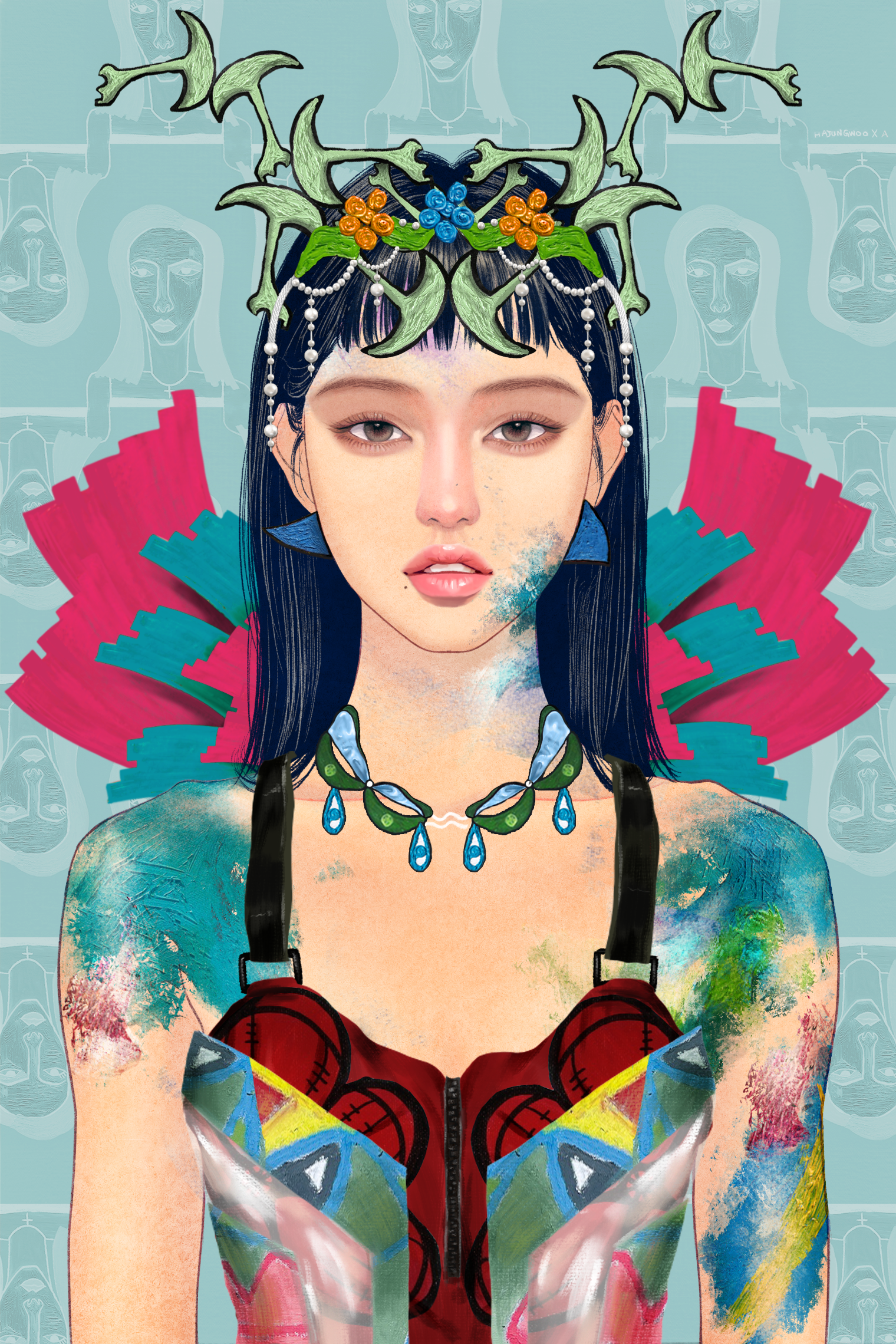 Zipcy's Super Normal + Artist : Jung-woo Ha
Celebchain and collaboration between the artist Jung woo Ha and Zipcy's Supernormal, an artist who draw great attention and ranked 1st in trading totals on Opensea, the world's largest NFT exchange platform, and the artist Jungwoo Ha.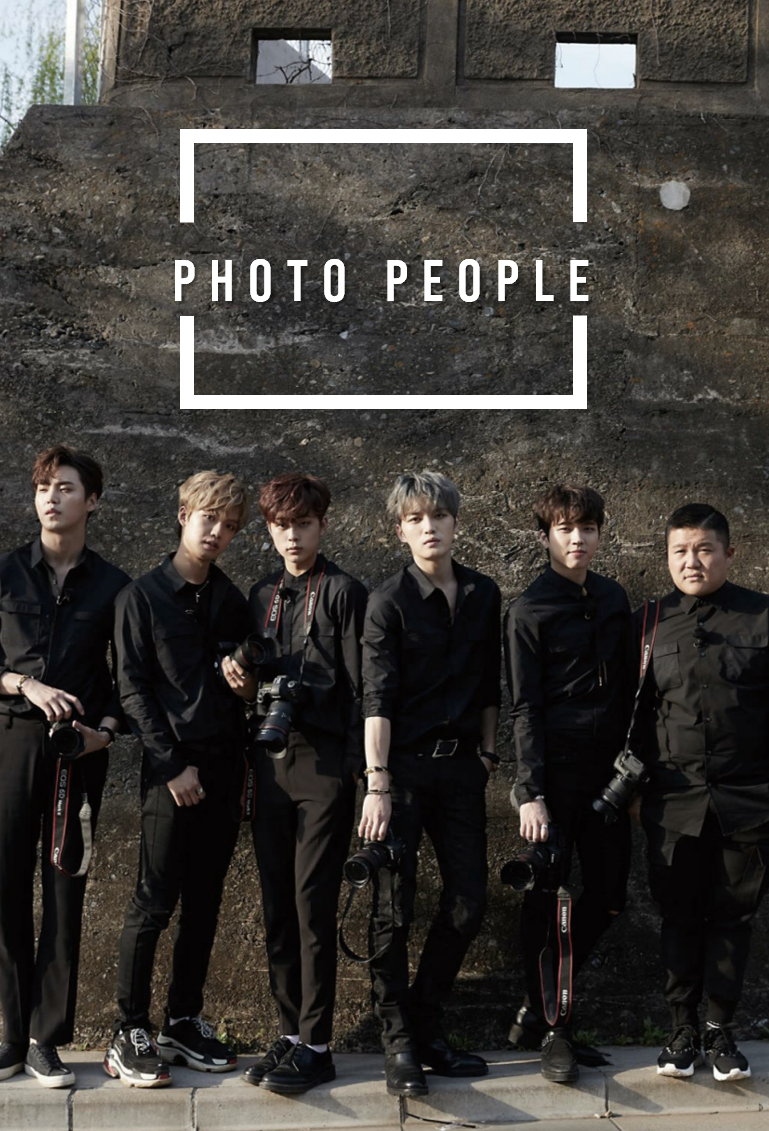 PHOTO PEOPLE in MY POCKET
'Photo People', a TV show that six stars who were more accustomed to standing in front of the camera now grab their own camera and brings you a photo tour. What if this TV show is introduced in digital content? The photos that were taken by leader Jae-joong Kim and comedian Sae-ho Cho turn into NFT!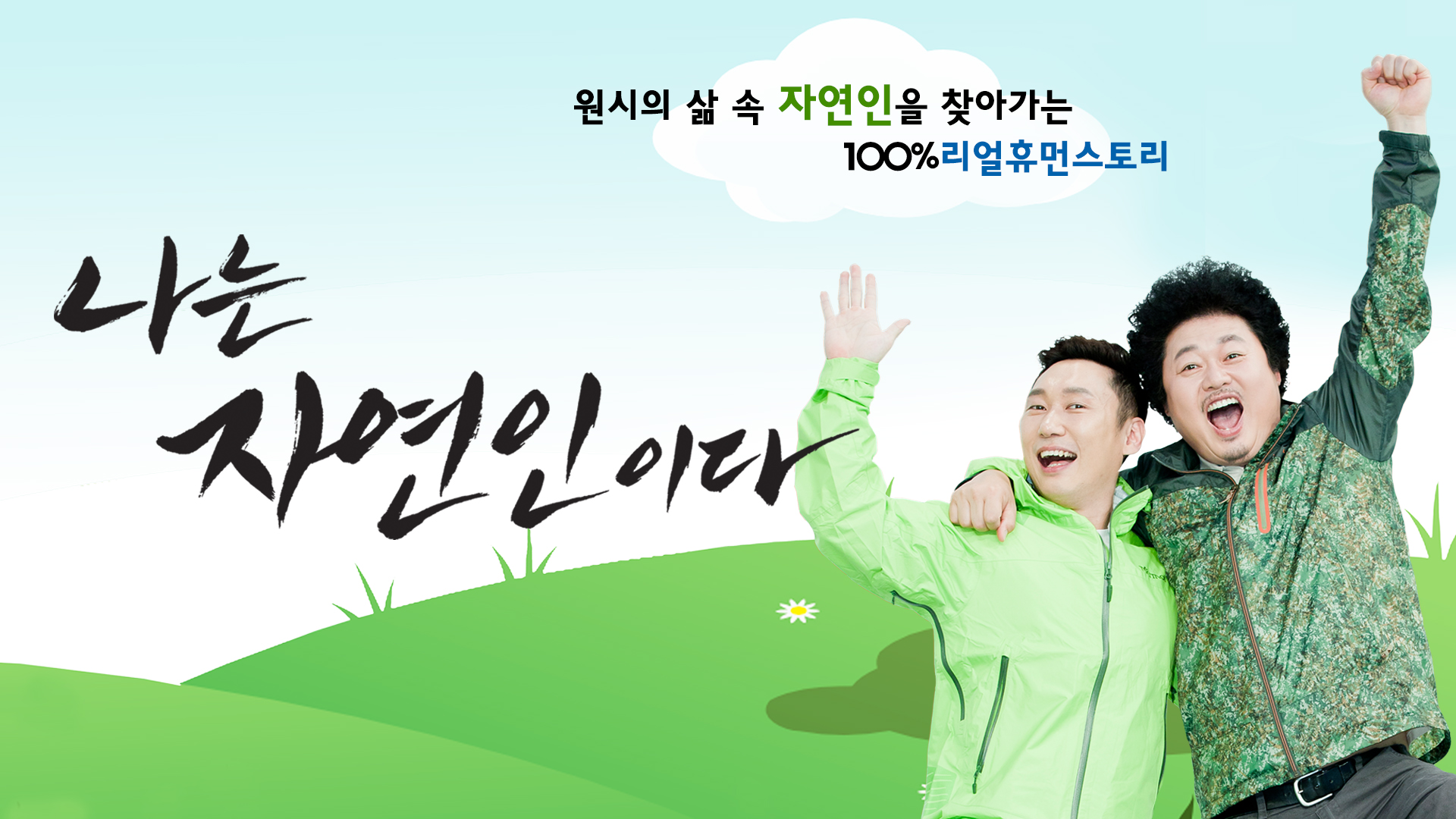 MBN "I live in nature"
From modern life to primitive life. A TV show that finds and visits people who live in nature without any money or possessions but are relaxed and delighted. Product composition by digitalizing videos and materials about specific episodes that are constantly talked about through programs
"It creates new values of art with works, writers, and current contemporary backgrounds."
NETZERO GALLERY, the value of digital art, The 'value' in art is usually evaluated in the form of money. In general, the difference in the financial value of works by famous writers and artists who are not is enormous, and the value of works that are considered to be of great value depends on whether they are genuine or reproduced. That's because of the aura of authenticity. Therefore, the value of art should consider the relationship between the work, the artist, and the background of the times. The meeting between IT and art is not a sudden revolutionary movement. Looking back on the history of art, IT and art, which are produced based on creativity and creativity, have developed through close relationships. Following the trend of the times, NETZERO can digitally convert works that remain analog to appreciate and enjoy NETZERO's various NFTs, from paintings, music, and various literary works, at Metaverse Art Gallery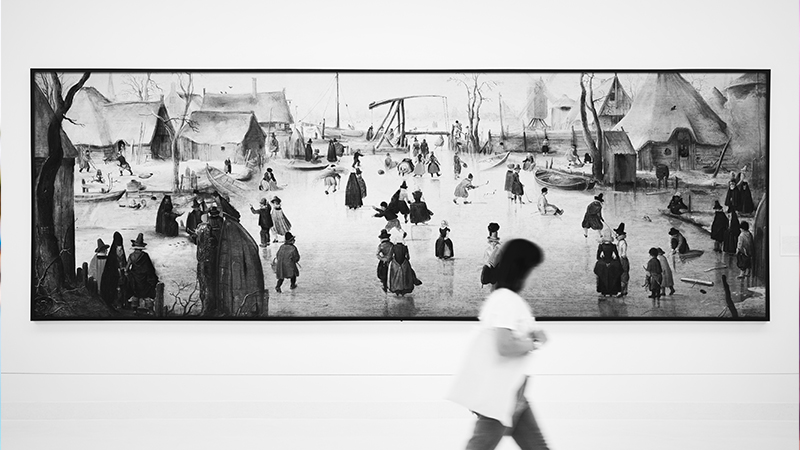 Go Gallery →
Special Fantasy Game
NETZERO's games are special. Sports fantasy NFT cards based on fairness add to the fun and tension of the game by applying a system that predicts each player's performance, not luck. Starting with sports fantasy games, it plans to build and apply its own "Sports Universe" through collaboration with various sports game companies such as sports simulation games and sports action games. The PBA League will also be linked to P2E-type game content through fantasy games created by NETZERO so that you can enjoy the fun of real games and virtual games in addition to collecting NFTs. Starting with the PBA League, various sports such as basketball, baseball, and soccer are simultaneously satisfied with the desire to own sports fans through sports fantasy NFT cards and the desire to play games through sports universe for gamers.
streaming
Online marketplace

Online marketplaces such as Alibaba and eBay allow users to buy and sell products without having to go out of the house. Live video streaming added here plays an important role in maintaining buyers' interest. This is because simple online purchasing functions are no longer novel. Without a new class of participants, online marketplaces will also be forgotten in the past. Marketplace, which integrates live streaming into the platform, provides the closest experience to "existence" for viewers in the living room. This real-time interaction induces immediate action and improves community participation through replication of the urgency of the real market.
Live Auction

This live video streaming runs like the auction house method of the 18th century. Auction organizations around the world invited bidders to the live sale room and introduced interesting auction methods. Live streaming has expanded participants by opening a bid pool to those who are physically unable to attend, identifying the needs of participants with various interests, and contributing to the sale of each product at an appropriate value. Online auctions are services of large corporations, so it is important to stream them in real time. Whether it's a regular product or art, if there's a delay during real-time streaming, the bidding may not be recorded properly, so you have to maintain an optimal condition.
Influencer streaming

Today, celebrities are not necessarily available only on large screens. Reality TV has put media characters like Kylie Jenner on the map, and more and more stars are enjoying fame through social media. This sequentially provided new revenue opportunities. With an already secured audience, influencer can utilize live streaming with personal brands to promote your favorite products through conversations. influencer streaming started on social media, but is now expanding to e-commerce sites. This format has a statistically high young population participation rate. Only 26% of the general population's purchase decisions are recommended by social influencer, but 44% are for Generation Z
Live Event

There are many associations between live events and the categories described above. Nevertheless, events worth reporting, such as product launches, limited edition drops, retail holidays including Singles Day or Black Friday, are well suited for shopping live streaming content.
token
| | |
| --- | --- |
| Total number of tokens | 1,000,000,000 NZERO |
| Emission rate | No Further tokens will be created |
| private sale | 10% (Bonus up to 30%) |
| Public Sale | 20% (pre-sale) |
| Token format | BSC Chain |
| Currency Accepted | ETH, BTC, BNB |
roadmap
2021. 08
Token Build
Private Sales
2021. 10
Launch PR Campaign for NETZERO sales
2021. 12
1st Exchange Listing
2022. 02
Open Metaverse operating branch in Vietnam
Open Metaverse operating branch in Cambodia
2022. 04
NFT Metaverse Gallery
NETZEROshop.com Open
2022. 05
2nd Exchange listing
NETZERO Staking Service Open
NETZERO Platform 1.0 Open
2022. 07
Live Aid Global Concert NFT Ticket
Live streaming shopping Platform
2022. 12
NETZERO Metaverse Commercial Open
Metaverse Community Open
Multi Network Token Platform
partners
Service Partners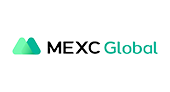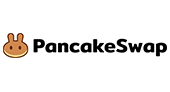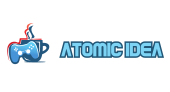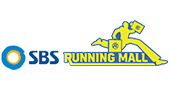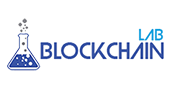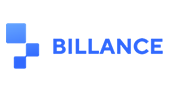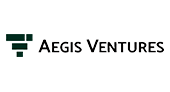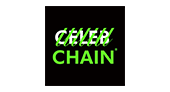 MOU Partners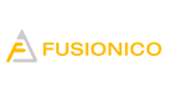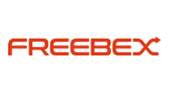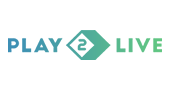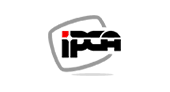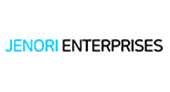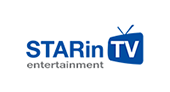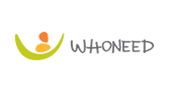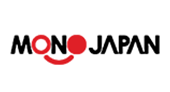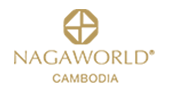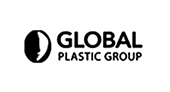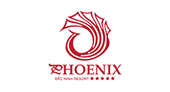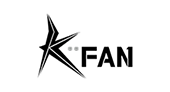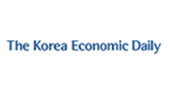 influencer

이준혁

채리나

신정환

장동우

춘자

오지헌

서영

김경진

이강혁

박정철

김태하

치타

이주연

권혜연

이주연

장지민

민서홍

구영슬

이애진

최다빈

고나경

윤소희

이우정

위지영

김현지

최승미

김수민

김민지

임서아

mimi perkins

Sarah

Keira Rumble

SOPHIE CACHIA

Sayyed Arishfa Khan

ARMAAN MALIK

Zareen Khan

Suresh Raina
Moa Lee

Lee Jeong Hoon

Sahila Hisyam

Sunny

1yn_oo9

_koko627

morisakitomomi

yxx2227

Rina

Korean Sang

잔나코리아
규태씨

cong TV
Bella Racelis

Erwan Heusaff

Kelly Cruz

Lama Alakeel

Yara Alnamlah

Jordie

Nia Amroun

拐拐 Sabrina 許采晴

劉芒

陳敬宣 Genie

王思佳 𝙎𝙤𝙥𝙝𝙞𝙖

Lulu diva

Mimi Mars

Juma Jux

Nandy

Mind Napasasi S

Turbo

Tul Pakorn T

New Nichakarn

Nguyễn Minh Á

Ninh Dương Lan Ngọc

Jun Phạm

Quynh Anh Shyn